Did you know? PBS TeacherLine just launched a new site that highlights six of our best Early Elementary and PreK Professional Development Courses! Check It Out!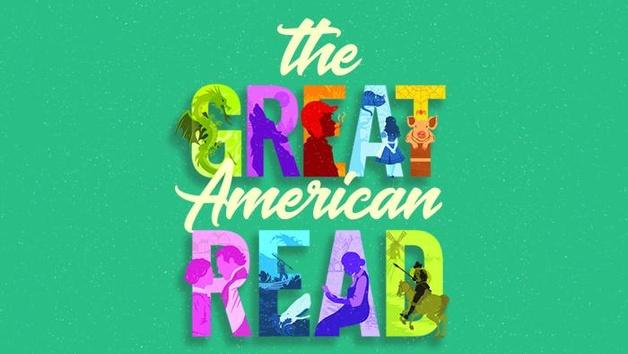 Is your class ready to get their READ on? Join The Great American Read and help choose America's best-loved novel! Explore the educational resource collection.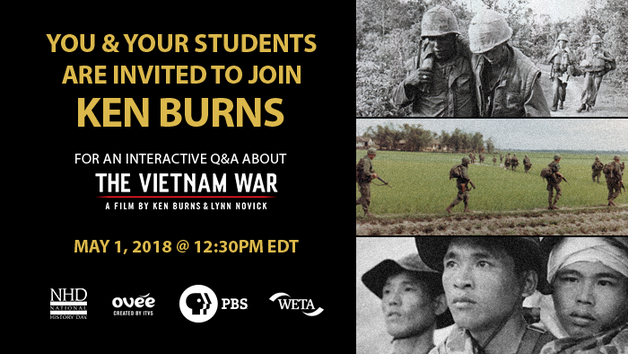 Teachers, we hope you will bring your class and join us for a live discussion with Ken Burns!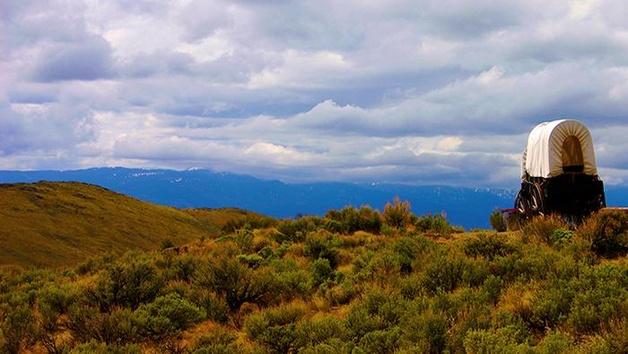 On April 24, 1800, the Libary of Congress was established. The nation's oldest federal cultural institution, the Library of Congress serves as the research arm of Congress and is the largest library in the world.
PBS LearningMedia: NET Edition
The Groundwater Term Game

This Groundwater Game tests your knowledge of major terms used to describe parts of the aquifer systems, from groundwater to permeability to saturated zone. Drag and drop the correct term into a sentence to make it accurate and to match the illustration. Can you score 12 out of 12?

Grades 6-8

Groundwater Beneath the Surface

This lighthearted animation takes us beneath the surface to see groundwater in action. Watch anthropomorphized drops of groundwater travel through this system. A smiling character with a shovel digs us down to the water table, allowing us to flow through the water cycle and thus making the process much easier to understand.

Grades 6-8

Paleo Sleuths - Creating Fossil Field Jackets

Students, as preparators, will make a fossil field jacket using a seashell fossil. Seashells are used because they are larger to manage for this activity and can be ordered in a larger quantity. Other fossils or rocks can be used depending on the size. Palm size is recommended. They will only cover the topside of the seashell fossil or other fossil in this activity.
News from PBS LearningMedia